QUALITY
The critical processes in the activities carried out have been defined according to the standards required by ISO 9001: 2015.
GESTLABS S.r.l.'s critical processes are documented through procedures that report the individual activities, the documentation, the tools used in their implementation and the responsibilities of the operators.
The field of application of our Quality System is the "Development and sale of laboratory services, including tests, calibrations, analysis activities, process and product reliability assessment, industrialization of new technological processes. Development and sale of consultancy services and specialist training on quality, reliability, statistics, processes and technologies ".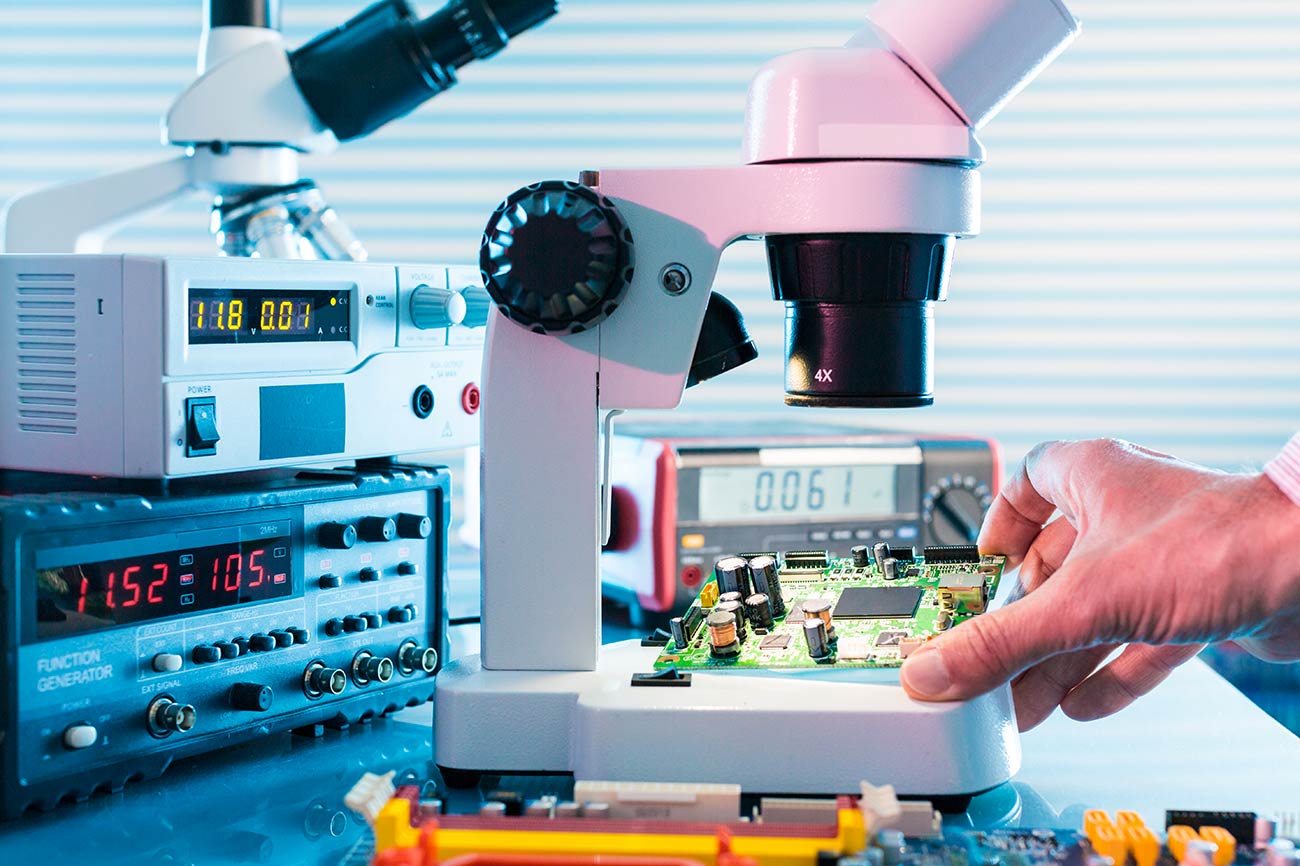 Each process manager is responsible for using the correct resources and providing the information necessary to ensure maximum efficiency and effectiveness of the process under his responsibility.
The process manager must also measure / monitor the performance of the processes and implement all those actions necessary to meet the planned objectives and ensure continuous improvement.
The efficiency and effectiveness of the "Key Processes" is continuously monitored by the Laboratory Manager and by the Management through the department dashboard, which includes the most relevant indicators used to monitor the performance of key processes.
A structured review system through specific meetings, reports and addresses business aspects and, where the results are analyzed through metrics, defines specific action plans.